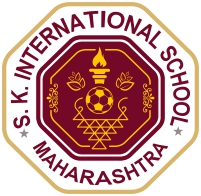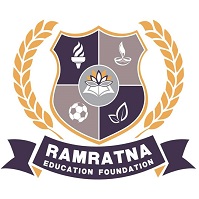 Ramratna Education Foundation Islampur
CBSE Affiliation No.- CBSE/1131274/SL-90819-2324/2023-24
S.K. International School, Maharashtra
(Affiliated To Sainik School Society) SNKLP ID - 002992821 School No. - 31261
Peth-Shirala Road, Rethre-Dharan Tal-Walwa Dist-Sangli. 415407
Ramratna Education Foundation Islampur
WELCOME TO S.K. INTERNATIONAL SCHOOL
The luscious and sprawling SKIS campus is spread over 14 acres of land with beautiful and eco-friendly landscaping.
A community with high expectation and high academic achievement.
Make The World A Better Place With Facility
The heart of a great leader is courage.
Leadership from the heart!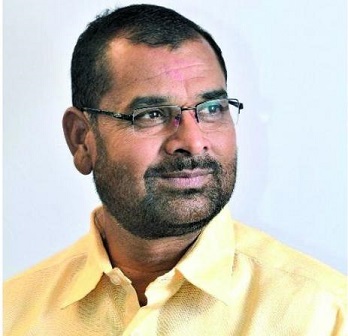 Hon. Mr. Sadabhau Khot
Founder
S.K. INTERNATIONAL SCHOOL
We focus on learning. We respect ourselves and others.
A world of learners where children gain a passport to the world.
Nearest Airport
Kolhapur
52 km.
Belgavi
120 km.
Pune
220 km.
Nearest Railway Station
Kolhapur
52 km.
Sangli
45 km.
Karad
40 km.
Nearest Bus Stand
Shirala
10 km.
Islampur
10 km.
Karad
40 km.